Sedona AZ Maps: Simple Collection, Good Direction.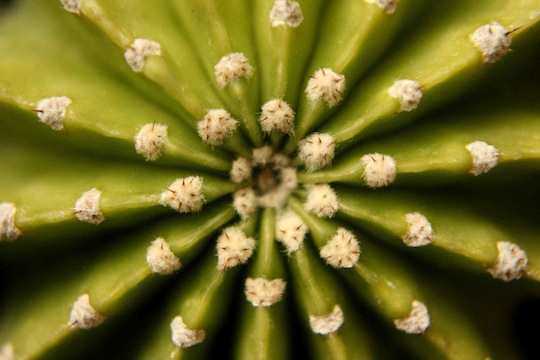 Photo © Stefaanh
The following is a very simple map of Sedona. The blue markers indicate the major areas around town. You can click on these nifty little things to see our comments about the unique characteristics of each area.
At first glance, this map is indeed simple. But there are also lots of ways for you to get more details.
How To Use The
Interactive Features of Our Sedona Maps
In case you're not yet familiar with how Google maps work:
The map's contents can be enlarged by clicking on the plus sign (+).
The map itself can be moved around, too.

Just hold the "click" and move the mouse at the same time.

When you click on the blue markers, you'll see:

Brief comments
Links to get directions "To Here" and "From Here"

To get directions, just type your address into
the little box that pops open, and this map will
highlight your route!
What You Can Expect
From Our Sedona AZ Maps
What kind of Sedona maps will you find on this site? Mostly interactive Google maps, like this one, with a few non-interactive maps where appropriate.
Our aim is to offer a variety of Sedona Map themes. So, if, for example, all you're looking for is Sedona spas, you don't have to look at Sedona Vortex spots and Sedona AZ shopping areas if you prefer not to.
Where's Pink Jeep Tours? Where's Tlaquepaque Sedona… Official Tourism Visitor's Center… The Forest Visitor's Center…L'Auberge de Sedona or Enchantment Resort?
Our SedonaHappy.com / Google maps will show you.
You'll find each map-theme displayed either in its own page, or directly on its relevant-topic page.
Most Frequently Requested Maps
Following are some links three popular Sedona AZ Maps. These are (non-interactive) Sedona Trolley route maps. A great way to get oriented and get around:
Best Visitor's Center, and where to find it?
---
We hope these Sedona AZ Maps help you make your plans and easily find your destinations… Remember... ENJOY THE JOURNEY too. Thanks very kindly for your interest in SedonaHappy.com and in our beloved hometown.
---


The Real Sedona AZ
Red Rock Heaven On A Down-to-Earth Site
If you'd like to "share-it-forward," and help more people get this Sedona goodness, remember to mention this site to some people. Bookmark it. Share it. Fave it. Link to it. Keep this site growing strong! Thanks all.
Sedona AZ Maps
Our Visitors Are Our Motive and Our Power