---
Sedona Spas 5 - The Hilton Sedona Resort Spa offers the largest facilities and widest variety of onsite activities. Multi-part spa review series.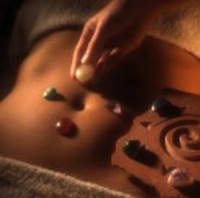 Photo Courtesy & © Hilton
HILTON SEDONA RESORT SPA
Familiar and Surprising.
Yes, it's a Hilton, but this is a Sedona Hilton, meaning, you can enjoy plenty of alternative spa therapies and treatments as well as their full range of traditional choices.
The facilities at Hilton Sedona Resort Spa are huge, including a variety of pools, a fitness center, and a salon. Views are wonderful, and the exceptional 18 hole Sedona Golf Resort is a few steps near.
Also very close by is one of our favorites of ALL Sedona restaurants, Dahl & DiLuca Cucina Rustica, where you can enjoy vibrantly rustic Italian and Mediterranean cuisine.
Hilton Sedona Resort Spa
90 Ridge Trail Drive
Sedona, AZ 86351
928-284-4040 (local) | 800-445-8667 (general)
We hope you'll accept a big ATTITUDE of GRATITUDE for your interest in this guide and in our beloved hometown. YOU are the reason SedonaHappy.com exists.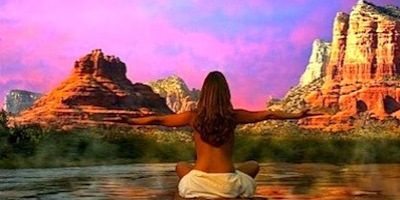 Photo Courtesy & © Hilton Sedona Resort Spa


The Real Sedona AZ
Red Rock Heaven On A Down-to-Earth Site
If you'd like to "share-it-forward," and help more people get this Sedona goodness, remember to mention this site to some people. Bookmark it. Share it. Fave it. Link to it. Keep this site growing strong! Thanks all.
Sedona AZ Guide - Sedona Spas 5
Our Visitors Are Our Motive and Our Power